We represent a team of of clinicians and genetic experts from across Canada.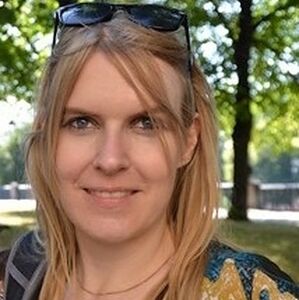 Dr. Sandra Meier
Dr. Sandra Meier is a psychologist and early career researcher with a strong background in strong background in genetics, epidemiology, and biostatistics. She currently is an Associate Professor and Canada Research Chair in Developmental Psychopathology and Youth Mental Health in the Department of Psychiatry at Dalhousie University. Dr. Meier is heavily invested in identifying risk and protective factors for anxiety disorders in youth including genetics. She also assessed the long-term outcomes of anxiety disorders of over 1 million people. She has published one of the largest genetic studies on anxiety to date and is an active member of the Psychiatric Genomics Consortium (PGC) Anxiety Disorders and Post-Traumatic Stress Disorder (PTSD) Working Groups. To help youth to manage their anxiety Dr. Meier has developed multiple health apps including youth as active co-designers.
Dr. Paul Arnold
Dr Arnold, MD, PhD is the inaugural Director of The Mathison Center for Mental Health & Education and the Alberta Innovates Translational Health Chair in Child and Youth Mental Health at the University of Calgary. He is a Professor with the Departments of Psychiatry, Cumming School of Medicine, University of Calgary and a child and adolescent psychiatrist practicing at Alberta Children's Hospital. Before coming to Calgary, he was the Head of the Anxiety Disorders Program at the Hospital for Sick Children. His research focuses on how genetic and environmental risk factors interact to influence the development of obsessive-compulsive and related disorders, and on early interventions in child and adolescent mental health. As Director of the Mathison Center (since 2015), he leads a multidisciplinary research hub of over 100 mental health researchers from seven faculties across the University of Calgary. Working closely with Alberta Health Services, Dr. Arnold co-leads two large comprehensive research programs (Mental Health Research4Kids and The Framework for Research in Emerging Adults) focused on creating a learning health system and testing early interventions for children, adolescents and emerging adults with anxiety and depressive disorder.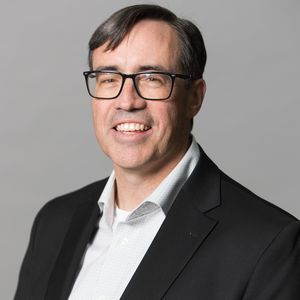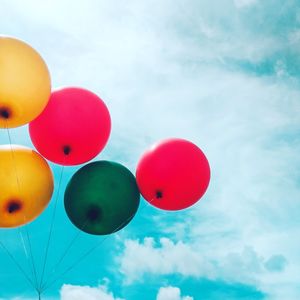 Dr. Jennifer Crosbie
Jennifer Crosbie
Dr. Manuel Mattheisen
Dr. Mattheisen received his MD from the University of Bonn, and holds joint appointments at Dalhousie University in the Faculty of Medicine's Department of Community Health and Epidemiology and the Faculty of Computer Science. He furthermore is Adjunct Professor at the LMU in Germany, and the Karolinska Institute in Sweden. As a physician with a strong background in genetic epidemiology, biostatistics, bioinformatics, and molecular genetics, Dr. Mattheisen's research focuses on translating genetic findings into clinical diagnostics and care in a global mental health setting (with close collaborators in East and South Asia, Africa, North and South America, and Europe). The underlying motivation for this work is to connect knowledge bases across phenomics, molecular genetics, and biostatistics/bioinformatics as a foundation in all four research domains.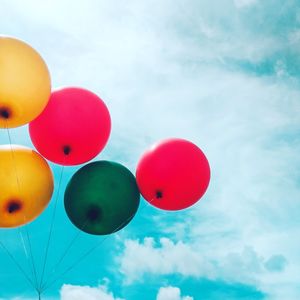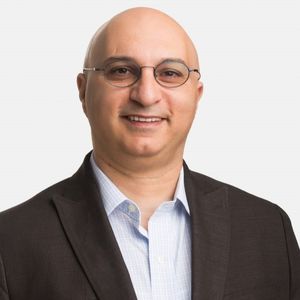 Dr. Noam Soreni
Dr. Soreni's clinical and research work focuses on the cognition, neurobiology and treatment of pediatric Obsessive-Compulsive Disorder (OCD) and pediatric Hoarding Disorder. At the Anxiety Treatment and Research Clinic, Dr. Soreni leads the leads the pediatric OCD consultation team, an early intervention initiative. Dr. Soreni's current research interests include neuromodulation interventions for adult and pediatric OCD, as well as family accommodation in youth and adults with OCD and hoarding. Dr. Soreni's research has been funded by OMHF, OBI, CIHR and HAHSO.
Dr. Evelyn Stewart
Dr. S. Evelyn Stewart is a child and adolescent psychiatrist, and a clinical and neuroscience researcher. She is a Professor in the Department of Psychiatry at the University of British Columbia (UBC) and is the founding director of the BC Children's Hospital (BCCH) Provincial Obsessive-Compulsive Disorder Clinic and Research Program. She is also the Research Director for BCCH Child, Youth and Reproductive Mental Health program and a member of BC Mental Health & Substance Use Services. She leads the Brain, Behaviour & Development theme at the BCCH Research Institute. She has authored 137 peer-reviewed manuscripts, 12 chapters and a book on family, genetic, neuroimaging and treatment aspects of OCD and related illnesses throughout the lifespan. She sits on the Scientific Advisory Boards for the International OCD Foundation and Anxiety Canada, and on the editorial boards for the Canadian Journal of Psychiatry, Annals of Clinical Psychiatry, and the Journal of the American Academy of Child and Adolescent Psychiatry.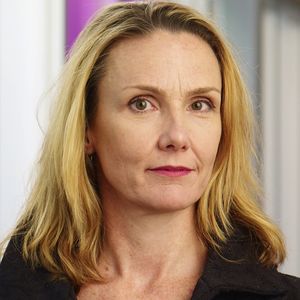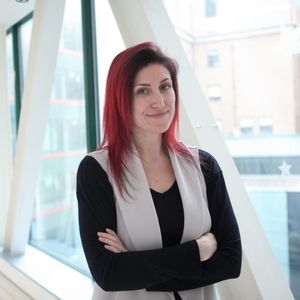 Dr. Christie Burton
Dr. Christie Burton, PhD is a senior Research Associate in the Neuroscience and Mental Health program at the Hospital for Sick Children. She studies the genomic underpinnings of obsessive-compulsive disorder (OCD) attention-deficit/hyperactivity disorder (ADHD). Projects include the community-based Spit for Science and is an active member of the Psychiatric Genomics Consortium (PGC) ADHD and OCD working groups.
Dr. Russel Schachar
Russel Schachar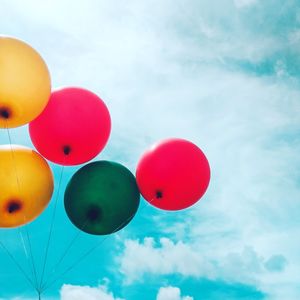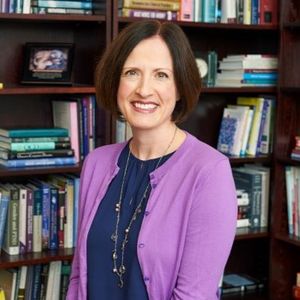 Dr. Karen Rowa
Karen Rowa is a psychologist and Clinical Director at the Anxiety Treatment and Research Clinic at St. Joseph's Healthcare Hamilton and an Associate Professor in the Department of Psychiatry and Behavioural Neurosciences at McMaster University. Dr. Rowa is active in education, clinical supervision, research, and clinical service focused on CBT for anxiety disorders, obsessive compulsive disorder, and hoarding disorder. She is a fellow of the Canadian Association of Cognitive and Behavioural Therapies.
Dr. Rowa has published over 80 peer-reviewed articles and chapters, as well as two books in the area of anxiety disorders, hoarding disorder, and obsessive compulsive disorder.
Laina McAusland
Laina is a Registered Nurse with a clinical background in child and adolescent mental health. She completed her MSc in Medical Science looking at anxiety in youth at risk for psychosis, as well as her BN, at the University of Calgary. She has worked as a clinical counselor and study coordinator in various mental health research settings, with a focus on psychosis, treatment resistant depression and OCD, and pharmacogenetic-supported prescribing of medication.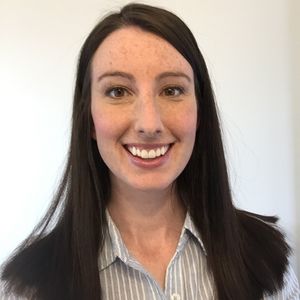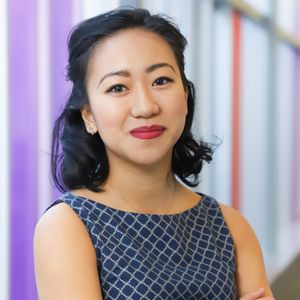 Anna MacLellan
Anna MacLellan has her master's degree in clinical psychology and has been working as a research coordinator in the area of ​​youth mental health for the last four years while pursuing her education. She is currently the Research Coordinator for the BC Children's Hospital Provincial Obsessive-Compulsive Disorder Research program. Her research interests are in suicide prevention, OCD and anxiety. She enjoys facilitating research and helping to push projects forwards.