STUDY PROCESS
The GAYA Study has 3 components: questionnaires, online games, and a saliva sample. Additionally, some youth will be offered an online intervention.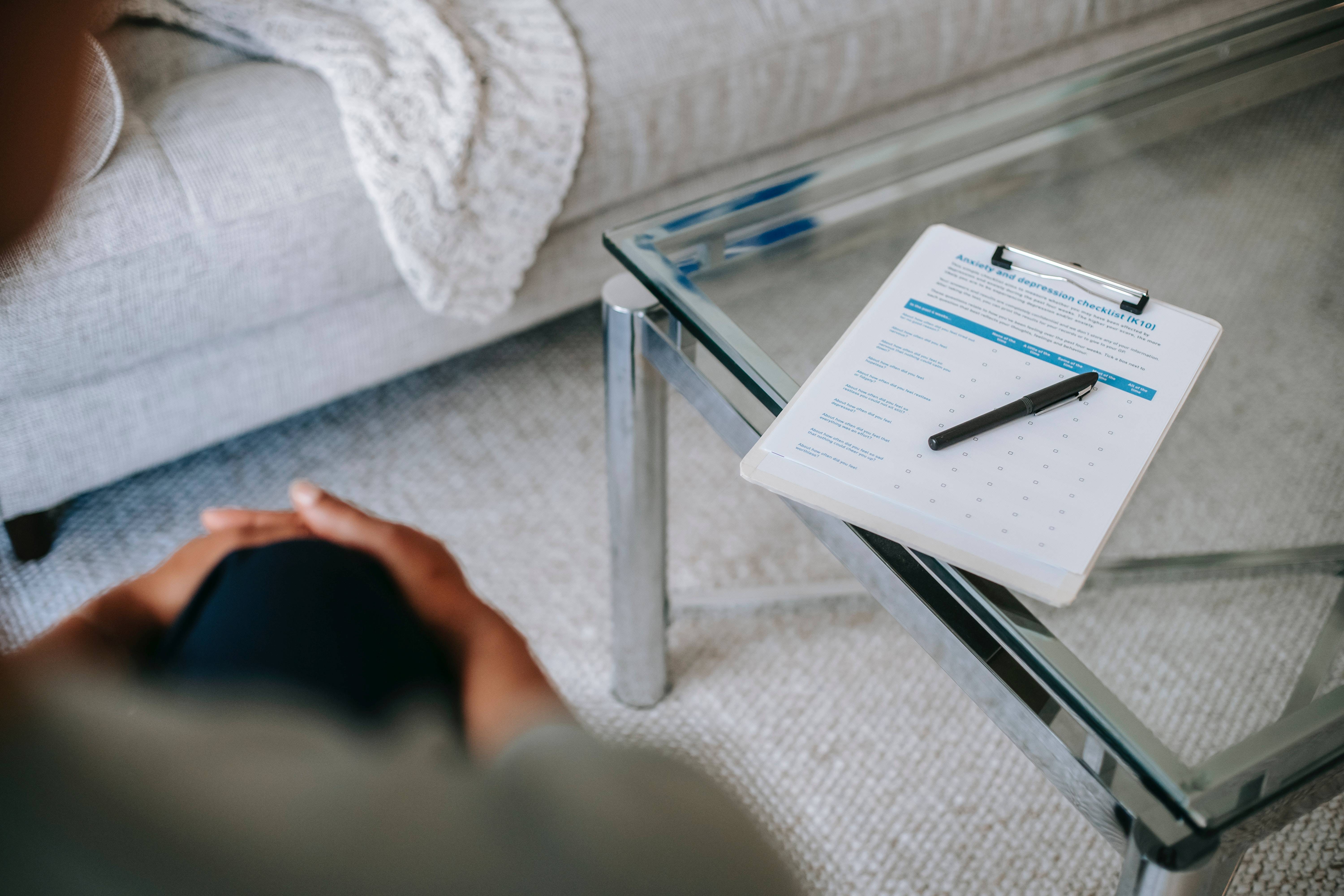 Questionnaires
Participants will fill out 5 core questionnaires assessing demographic information, behavioural inhibition, and symptoms of anxiety, depression, and post-traumatic stress disorder (PTSD). Completion of the 5 core questionnaires will take around 20 minutes.
There will also be 5 optional questionnaires which can be done in under 10 minutes. If completed, youth would be helping some of our students with their projects.
GAYA App
Youth will next play two games on the GAYA app, which will take around 5 minutes.
During the first game, youth will be presented with 5 fish and have to find the direction of the middle fish as fast as they can without making any mistakes. In the second game, youth will be presented with a balloon that can be pumped up with air. The more air pumped in the balloon, the more 'earnings' youth will collect. But youth must be careful. If they pump up the balloon too much, the balloon might explode, and they will lose their "earnings".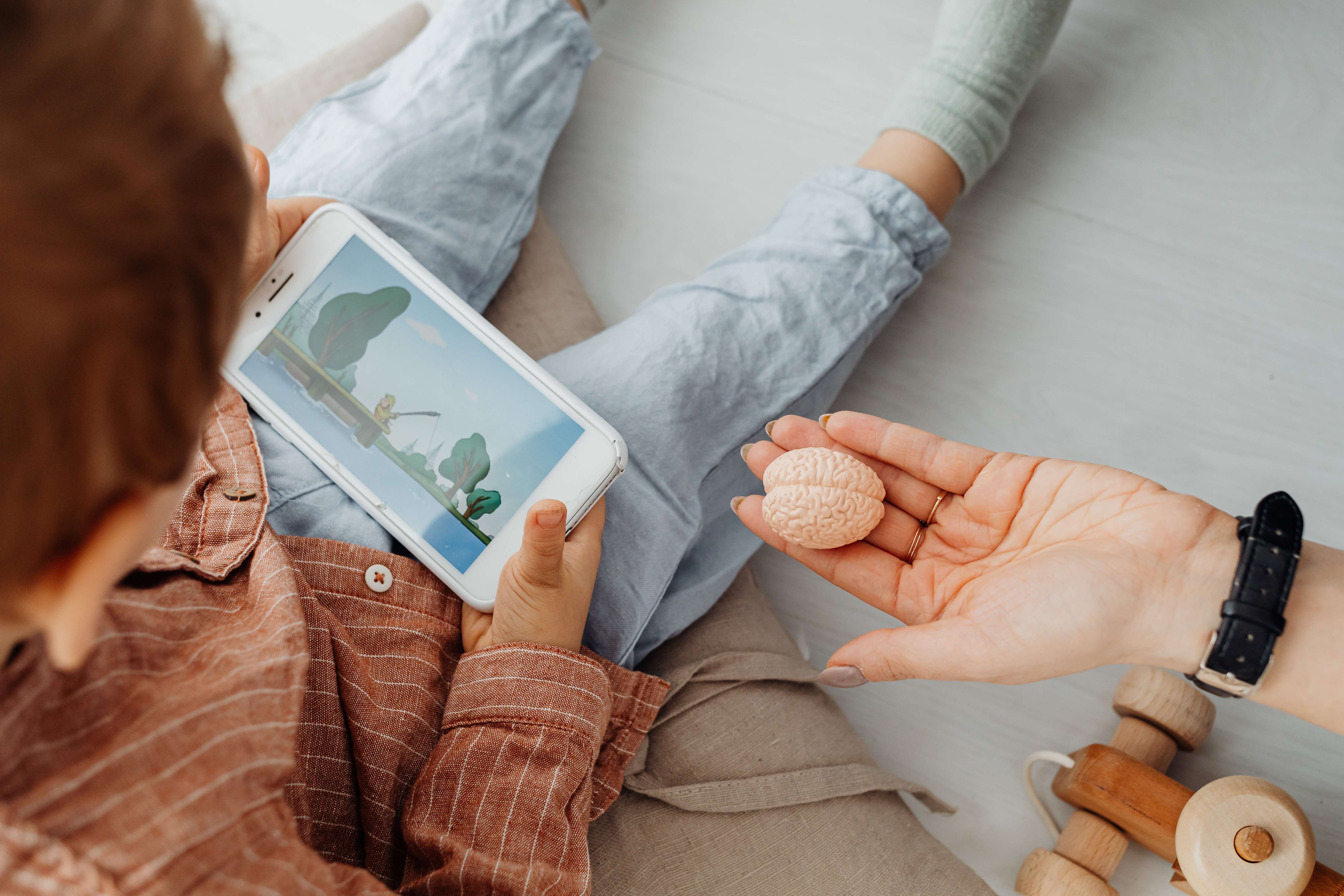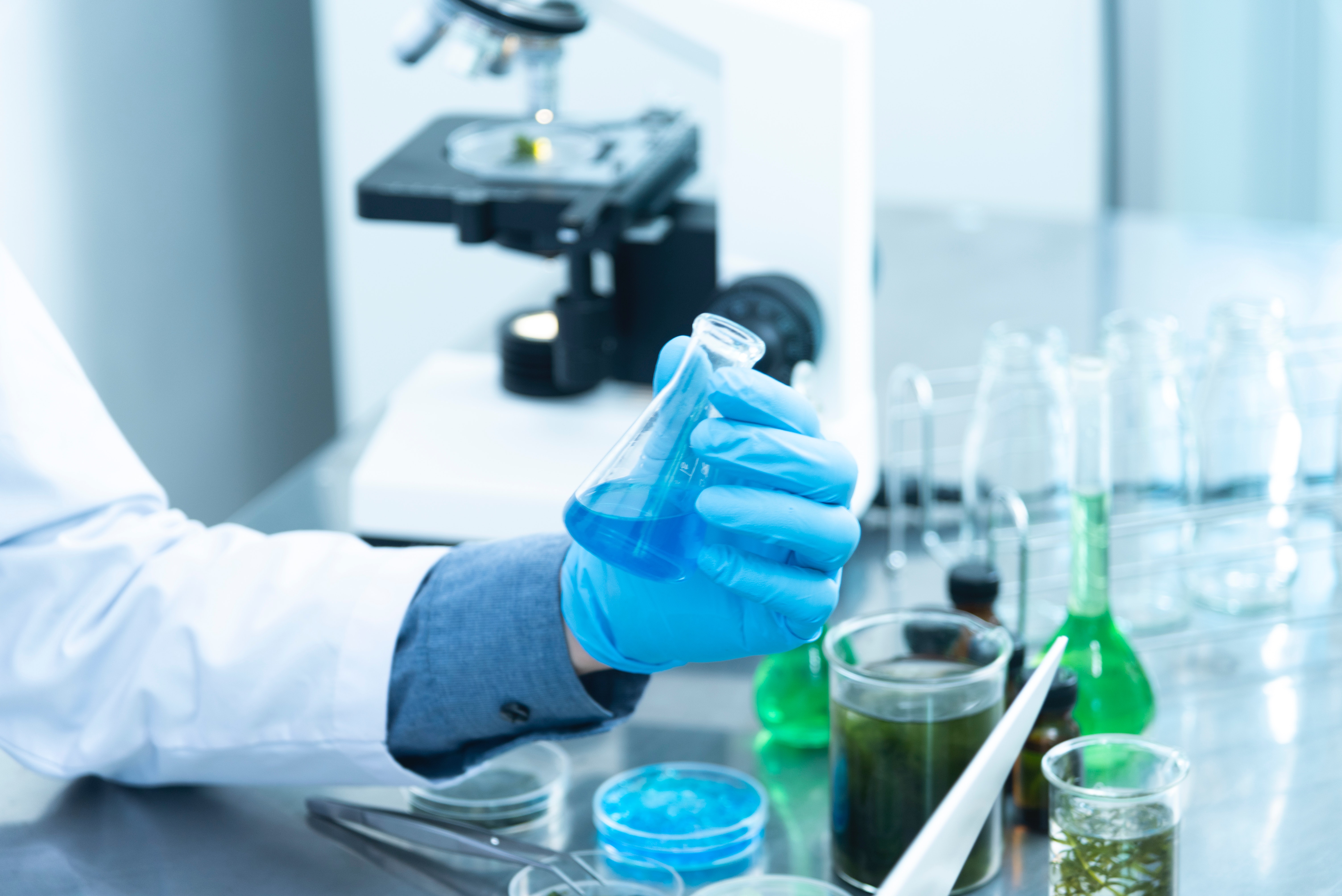 Saliva Sample
Youth will be invited to provide saliva samples at the nearest recruitment site (Calgary, Halifax, Hamilton, Toronto, or Vancouver), or be sent a saliva DNA sample kit to their home. We will collect information on your genes using the widely-used Oragene kits.
As soon as we receive your saliva sample it will be kept secure in a locked cabinet until further processing. Further processing takes place at a specialized facility at Dalhousie University that will extract the genetic information from your saliva sample.
Sign-In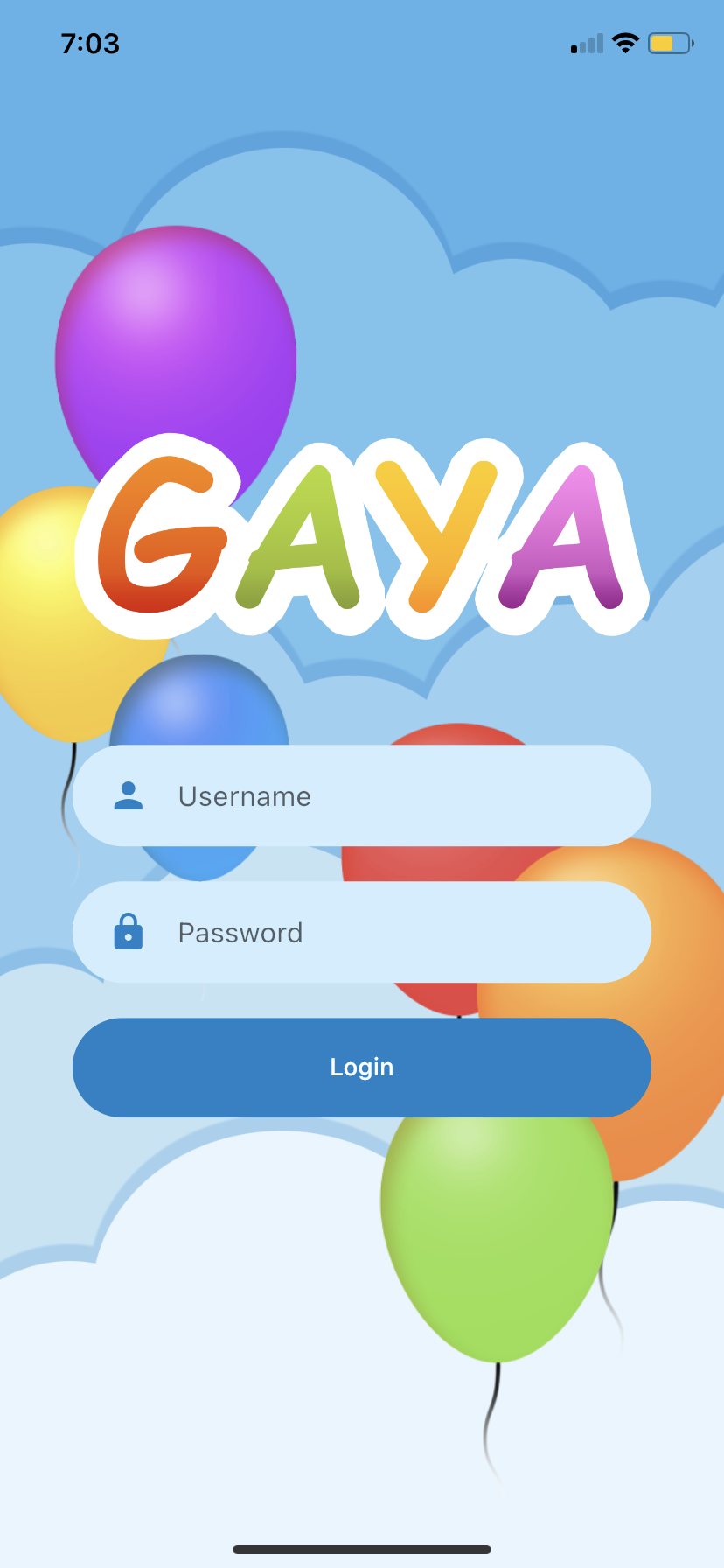 Homepage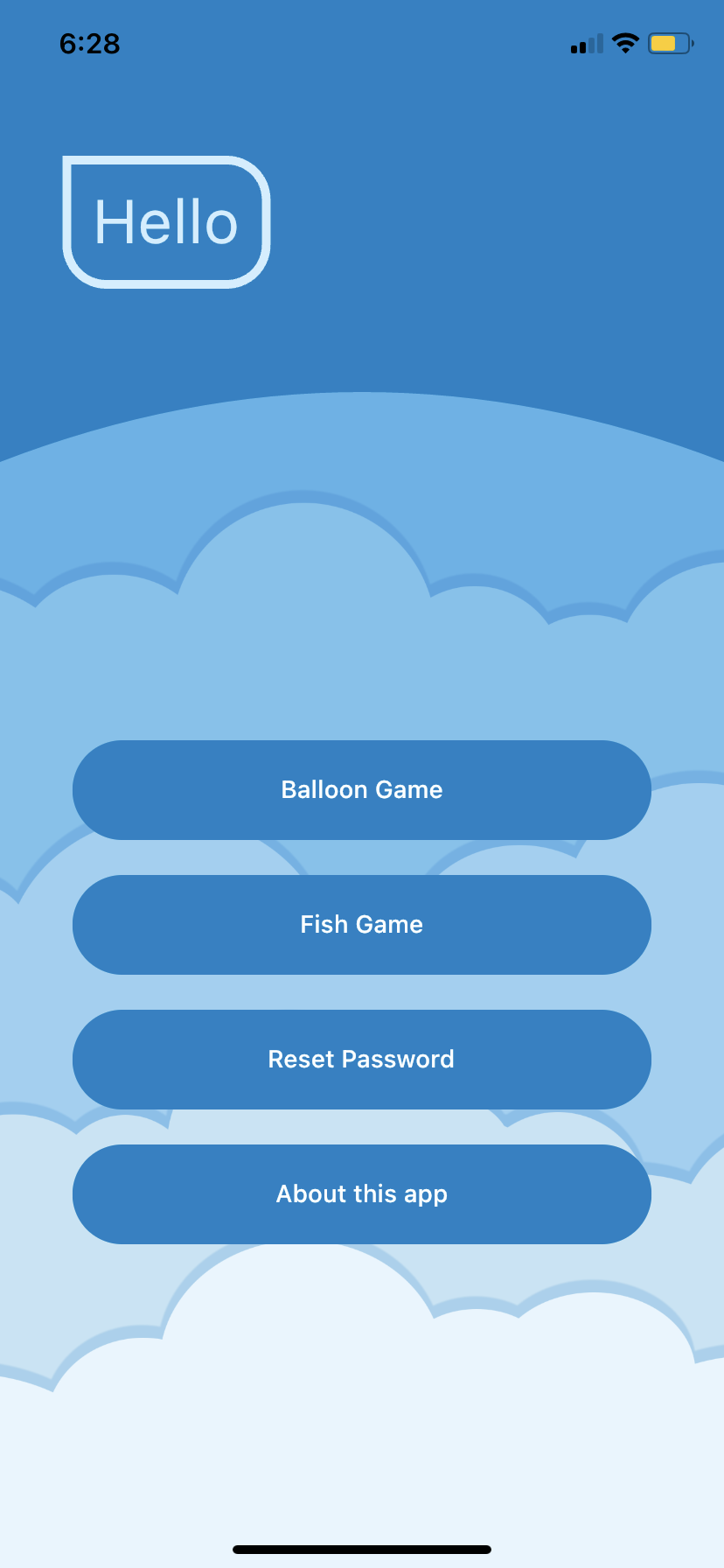 Balloon Game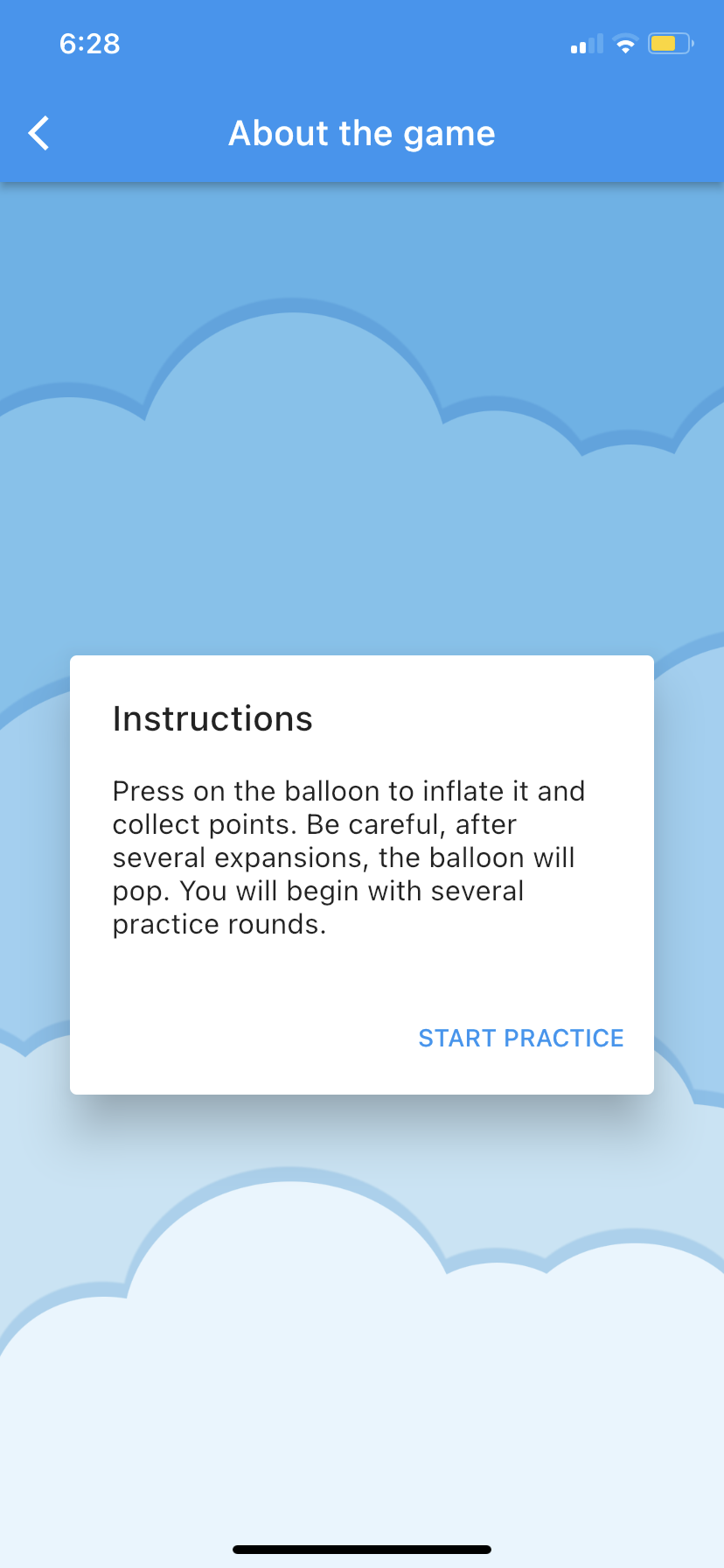 Balloon Game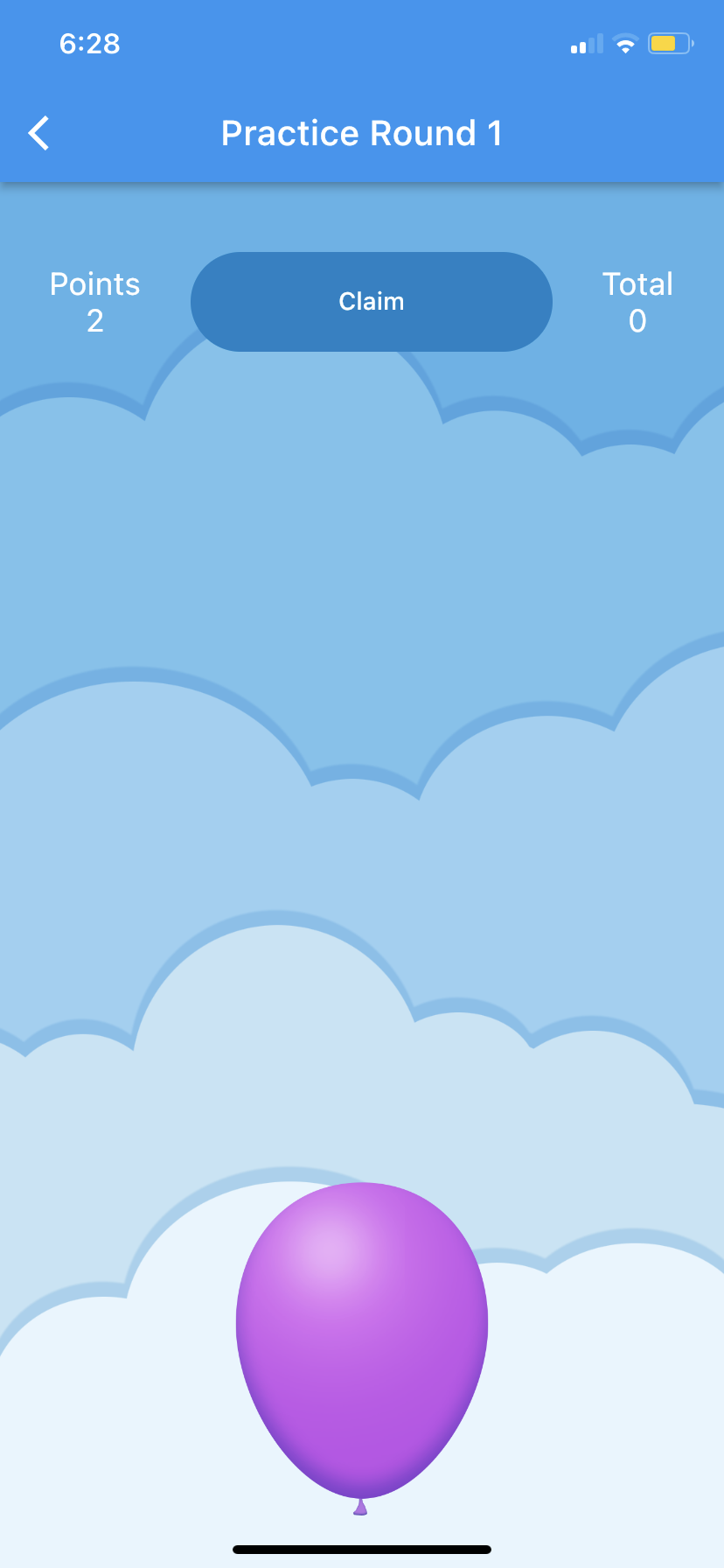 Fish Game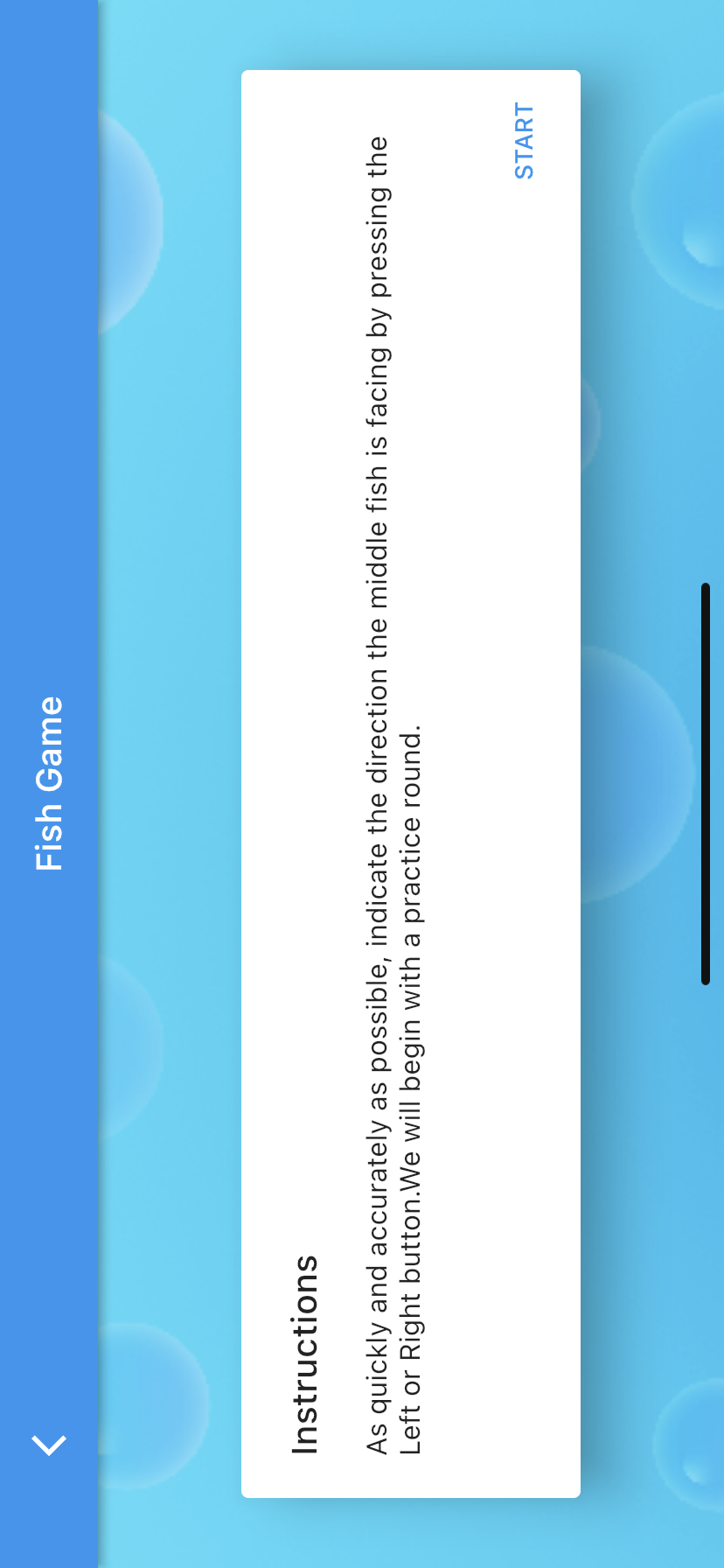 Fish Game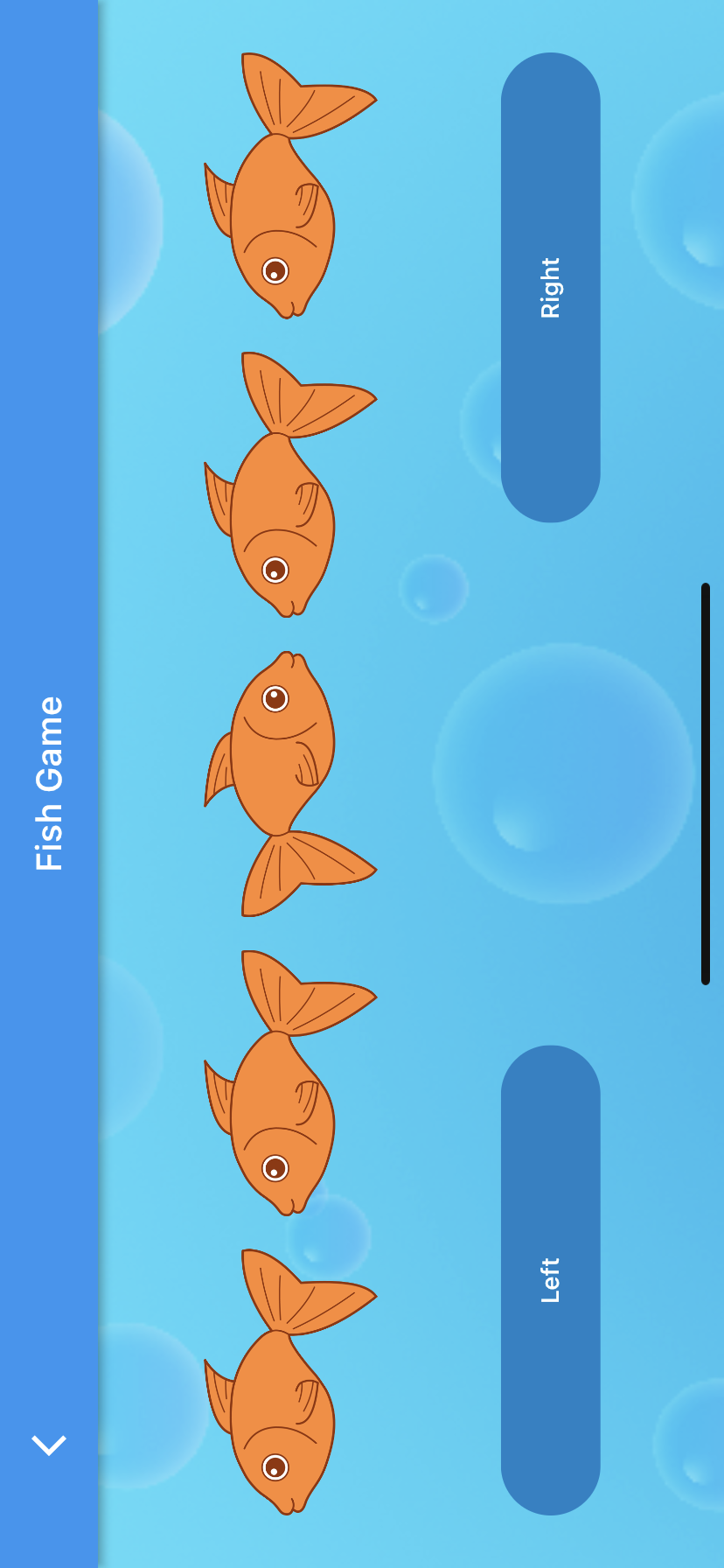 About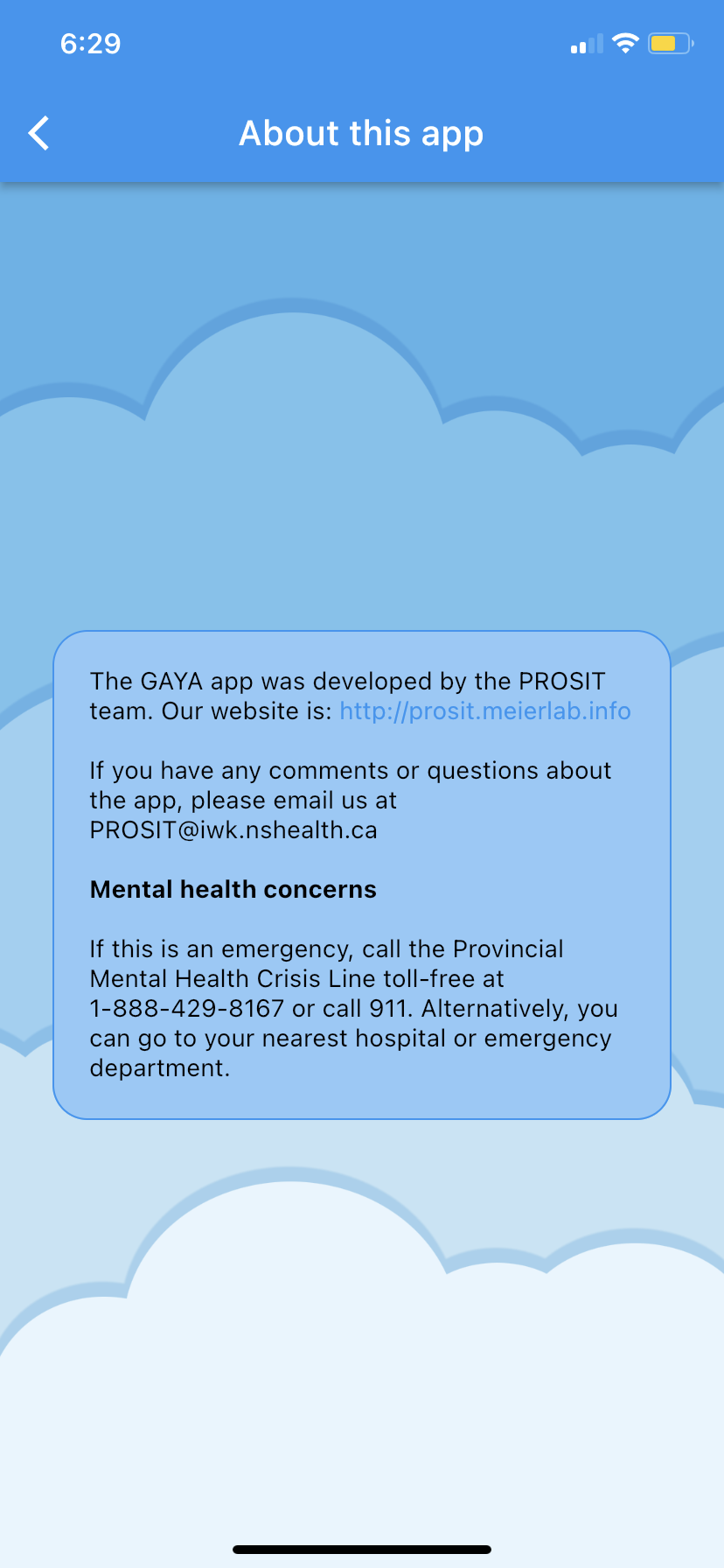 Reset Password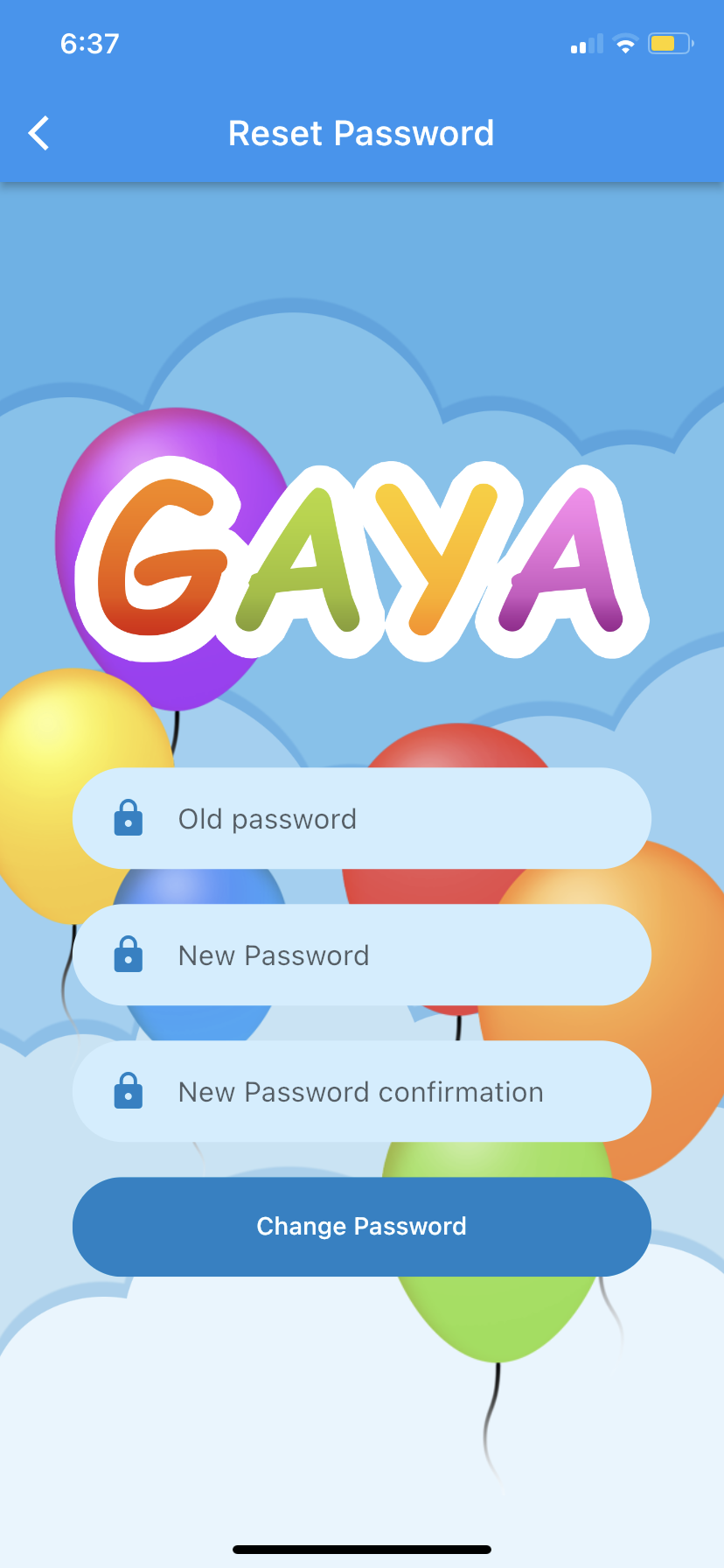 Copyright 2023. All Rights Reserved.